Robo-Dexo 3000 (episode)
Season 3, Episode 9c
Episode name reference to/pun on: None

Air date
June 21, 2002
Production number
310b
Storyboard by
Kevin Kaliher
Directed by
John McIntyre
Chris Savino
"Robo-Dexo 3000" is the third segment of 9th aired and 10th produced episode in season 3 of Dexter's Laboratory, which first aired on June 21, 2002. In this episode, Dexter invents the Robo-Dexo 3000 to replace the Robo-Dexo 2000. However, the Robo-Dexo 3000 develops a mind of its own.
Characters
Trivia
Cultural References
Production Notes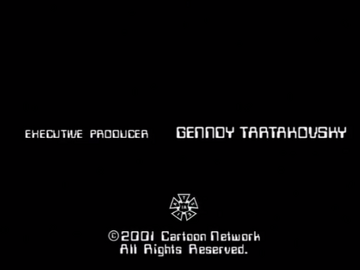 References

"Hmm, something's still wrong, but what?!"

This article is a stub. You can help Dexter's Laboratory Wiki by expanding it.